Oracle NetSuite
People Platform
Complete HR Platform & Payroll Solution built inside NetSuite for the Middle East.
InoPeople is trusted by the largest NetSuite customers
in the Middle East
inopeople netsuite core human capital management
Why the largest NetSuite users rely on Inopeople to manage their people ?
Know more about People platform and what is their benefits and pricing.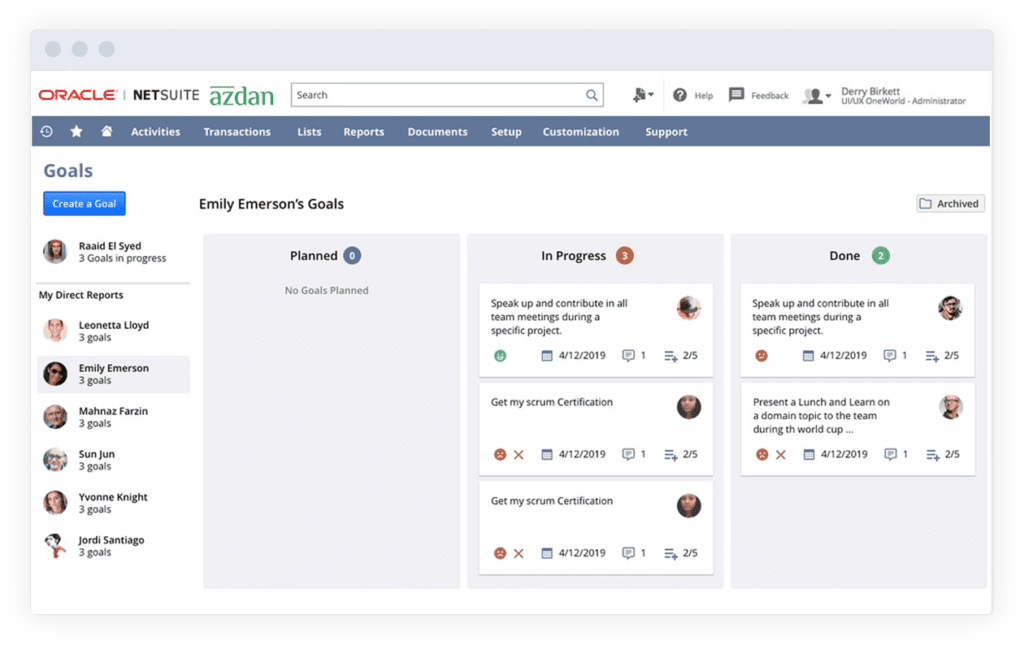 Control, Automate, and Secure your HR Data.
NetSuite HR meets all the local requirements of Human resources in the Middle East, where securely integrating your data and giving your HR professionals total control over human resources processes. They can streamline HR processes from hiring the right talent, managing employees effectively, increasing productivity, and setting up benefit administration and workflow management.
Redefining your Employees' Experience
Defines how your employees receive and engage with HR information. NetSuite recognizes the many roles that workers perform in your business and provides the information and tools they require at the right time. NetSuite HR can manage the entire employee cycle in a single dashboard as it allows them to oversee KPIs and view data to help make strategic decisions.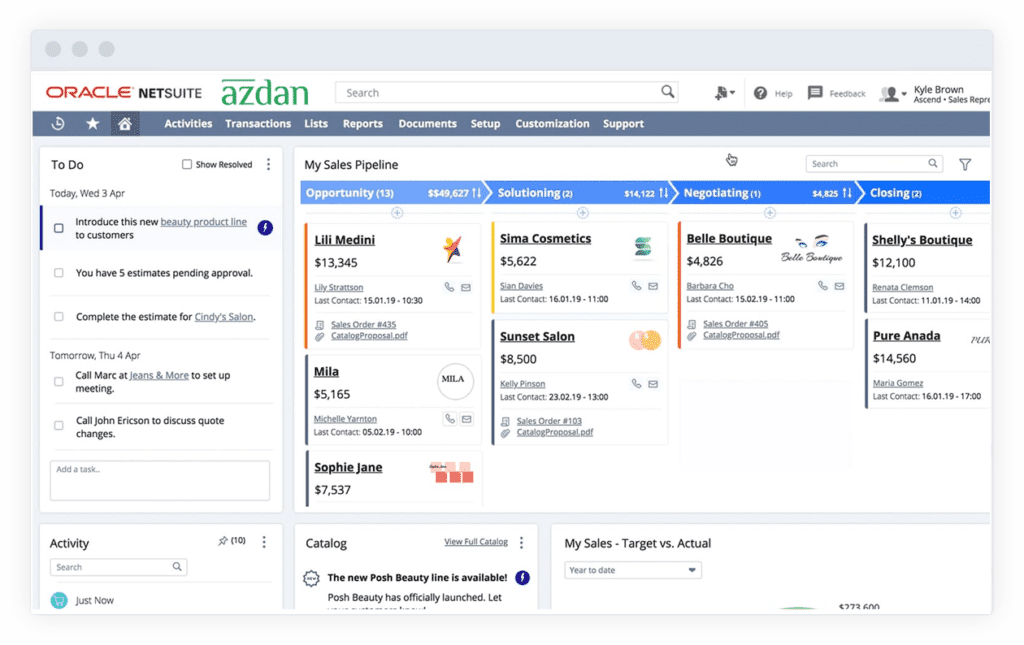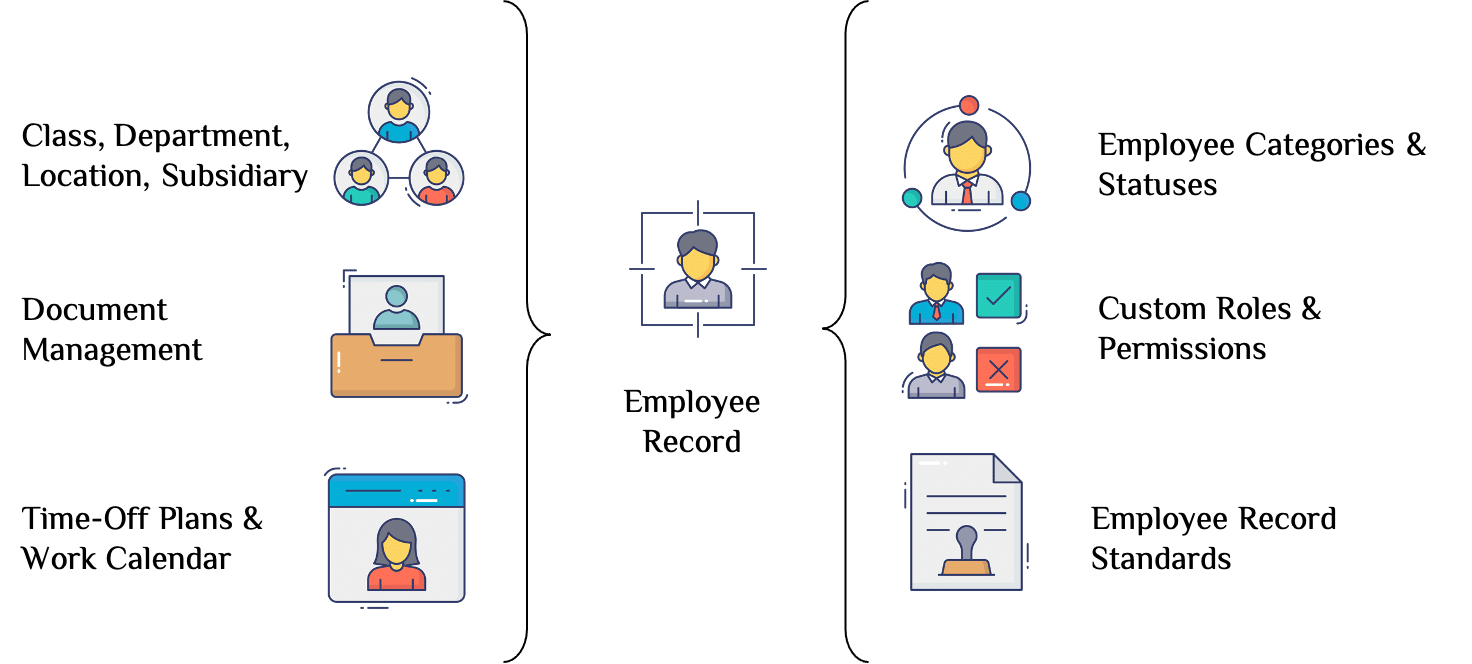 Inopeople Organizational Planning & Setup
Inopeople offers an intuitive system of record with onboarding, self-service, eSignature, and more.
One Solution to manage your People
Providing your business with extensive capabilities to manage their HR and workforce management processes, as well as an exceptional employee experience to execute daily tasks. It integrates with the NetSuite platform to enable configurable workflows and reporting specific to your business processes.
Automated, Secured HR Platform.
Automated process help building better workforce environment.
Better Control of Employee directory.
Collects all employees profiles regarding their positions, belongings and supervisors.
Improve business Productivity.
Increased business efficiency, flexibility, and customer success with a shorter time to value.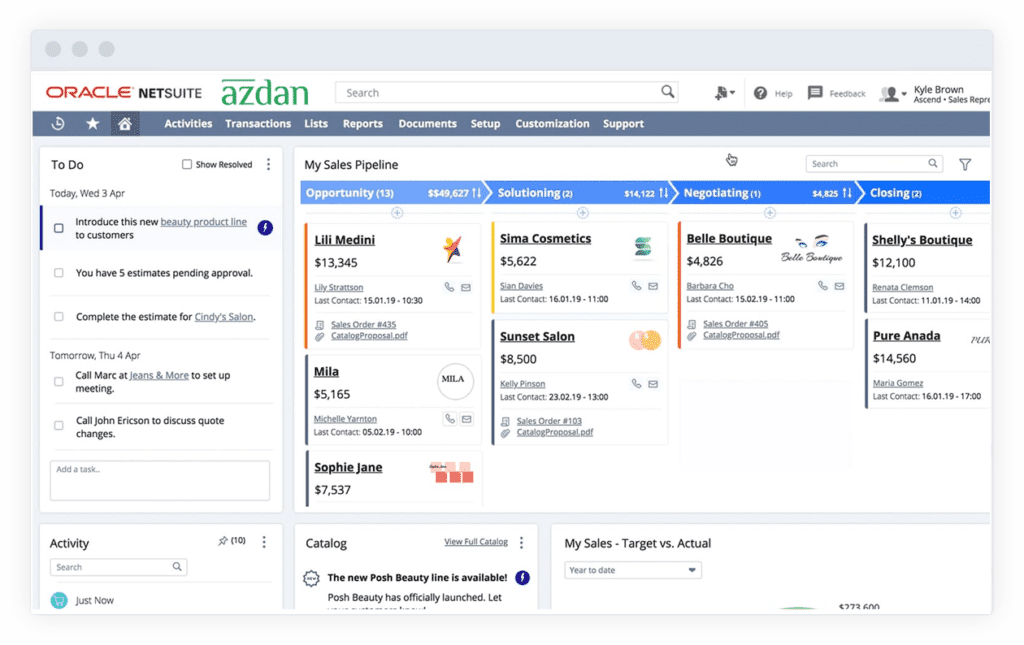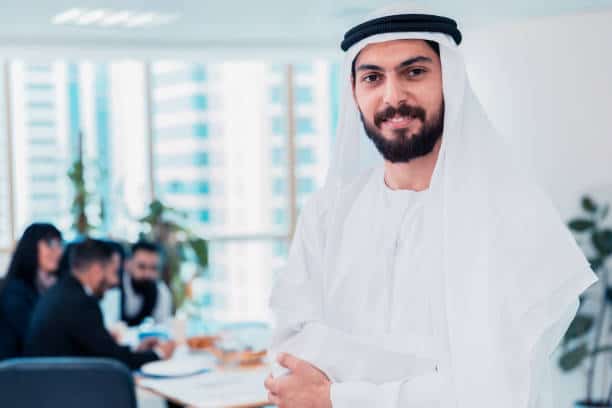 Need a hand? Our NetSuite consultants is right there with you with live support. No more back and forth emails and confusion. Get your issues resolved in minutes.
Ready to Enable NetSuite HR & Payroll?
Get in touch with our consultant to see how Inopeople works in harmony inside NetSuite