InoPeople is trusted by the largest NetSuite customers
in the Middle East
Get Excited to enable HR & Payroll inside NetSuite
Tell us exactly what you need
Whether your goal is, we cover you. Our expert team of consultants and project managers works with your team to meet your needs.
We'll take your NetSuite to the next level.
We implement an end-to-end solution inside NetSuite that will help stand out your business.
Enjoy HR & Payroll inside NetSuite
We guarantee flexible and integrated solutions that empower your employees to work smarter.
Transactions in the past year
Active Employees using InoPeople
InoPeople vs Menaitech netsuite
Why the largest NetSuite customers choose Inopeople over Mena Itech?
Discover how InoPeople compares to MenaItech NetSuite in terms of payroll, benefits, HR tools, and more.
Features
Attendance & Time Tracking

Payroll for the Middle East
InoPeople vs MenaItech NetSuite
- Deep Look -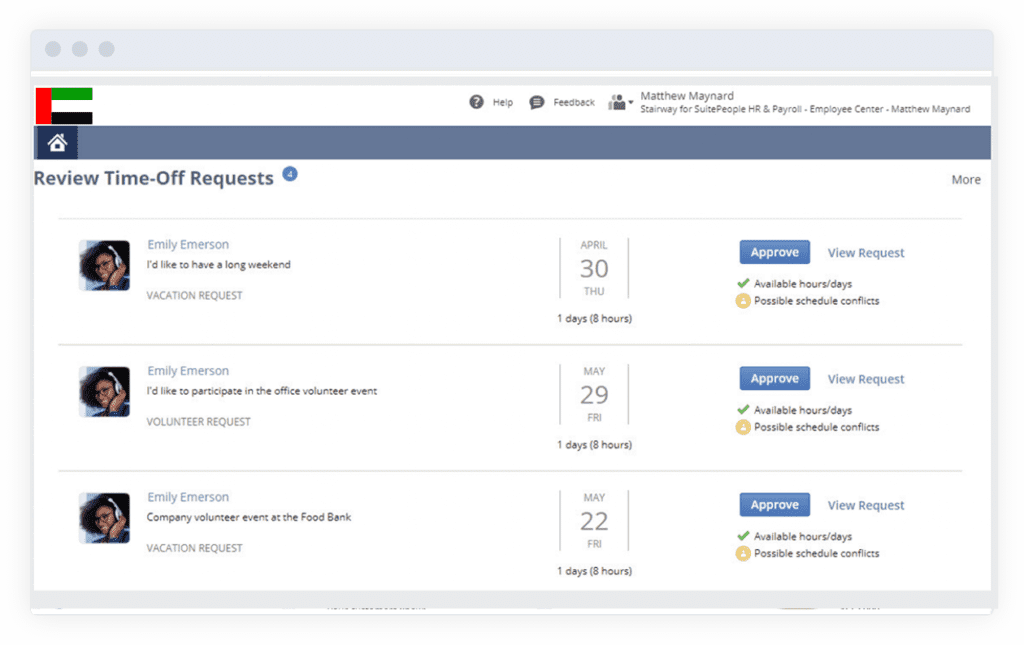 Bring Human Capital Management and Finance Together
InoPeople integrated supply chain cycle solution collects better data and reporting to improve employee visibility, spend control, and make more informed business decisions as well as maximize worker performance while reducing expenses. A more adaptable and responsive worker hiring process that meets the varied demands of your business
Manage unlimited Number of Employees Without Additional Cost / at no extra fees
Sign up and Get your unlimited access to HCM Netsuite ERP system for all your employees and boost your business productivity at no extra cost. Only here at InoPeople.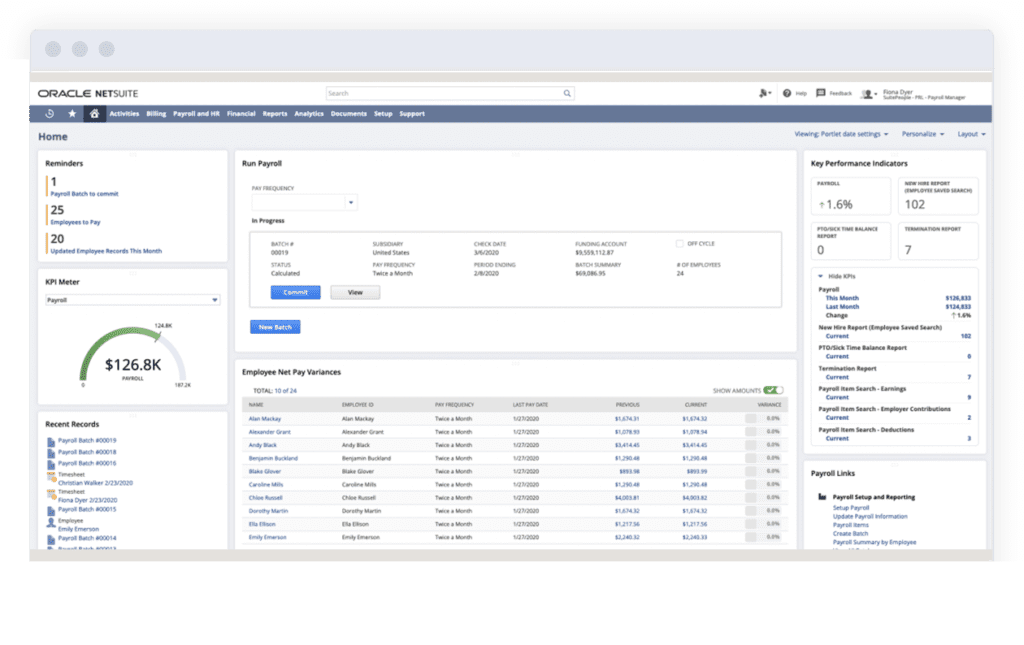 Ready to Enable NetSuite HR & Payroll?
Get in touch with our consultant to see how Inopeople works in harmony inside NetSuite