Oracle NetSuite Performance Management
Manage, monitor, and improve performance at an organizational, departmental, and individual level.
InoPeople is trusted by the largest NetSuite customers
in the Middle East
inopeople Employee Performance Management
Why the largest NetSuite users rely on Inopeople to monitor their people performance?
Know more about NetSuite Performance Management and what are their benefits and pricing.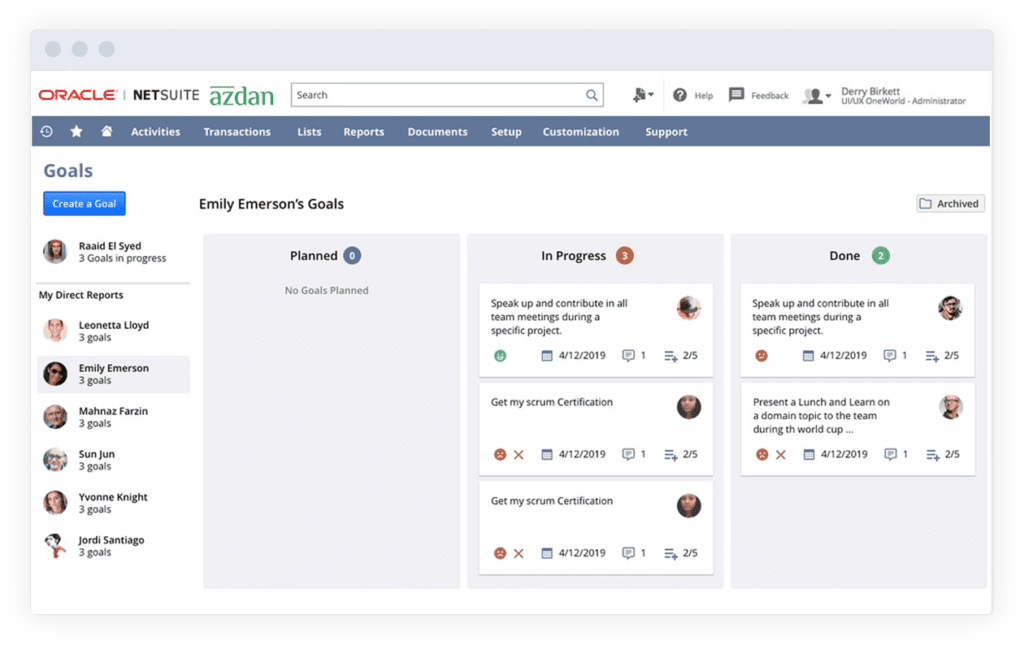 NetSuite Performance Management and Appraisal
InoPeople Performance Appraisal measurs and sustains employees' development as, It keeps them aligned with objective creation, assessment processes, and acknowledgment of achievements. Implementing appraisals keeps your employees motivated and performing well. Managers might also monitor their employees' performance over time.
360 Feedback for your valuable team
Evaluate, enhance, and analyze performance to ensure everyone keeps on the same track and working towards the organization's goals. Through InoPeople, employees can monitor and engage with their supervisors on their objectives and KPIs, this ensures a high-performance rate and optimum results. You can automate any type of performance appraisal, such as Performance reviews, Self-rating, Reviewer ratings, and Skills assessments.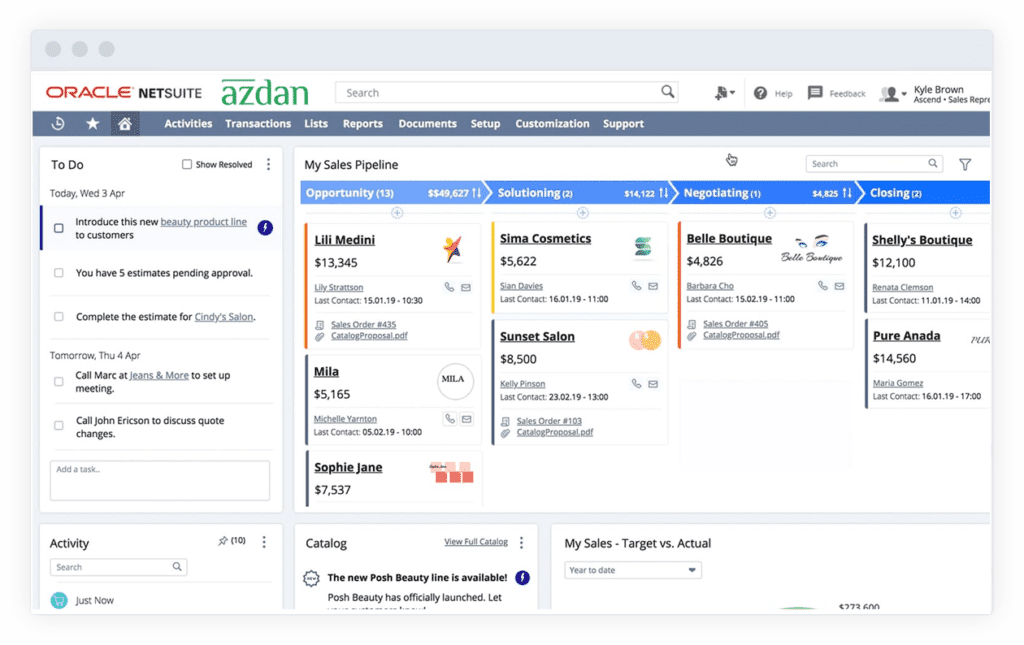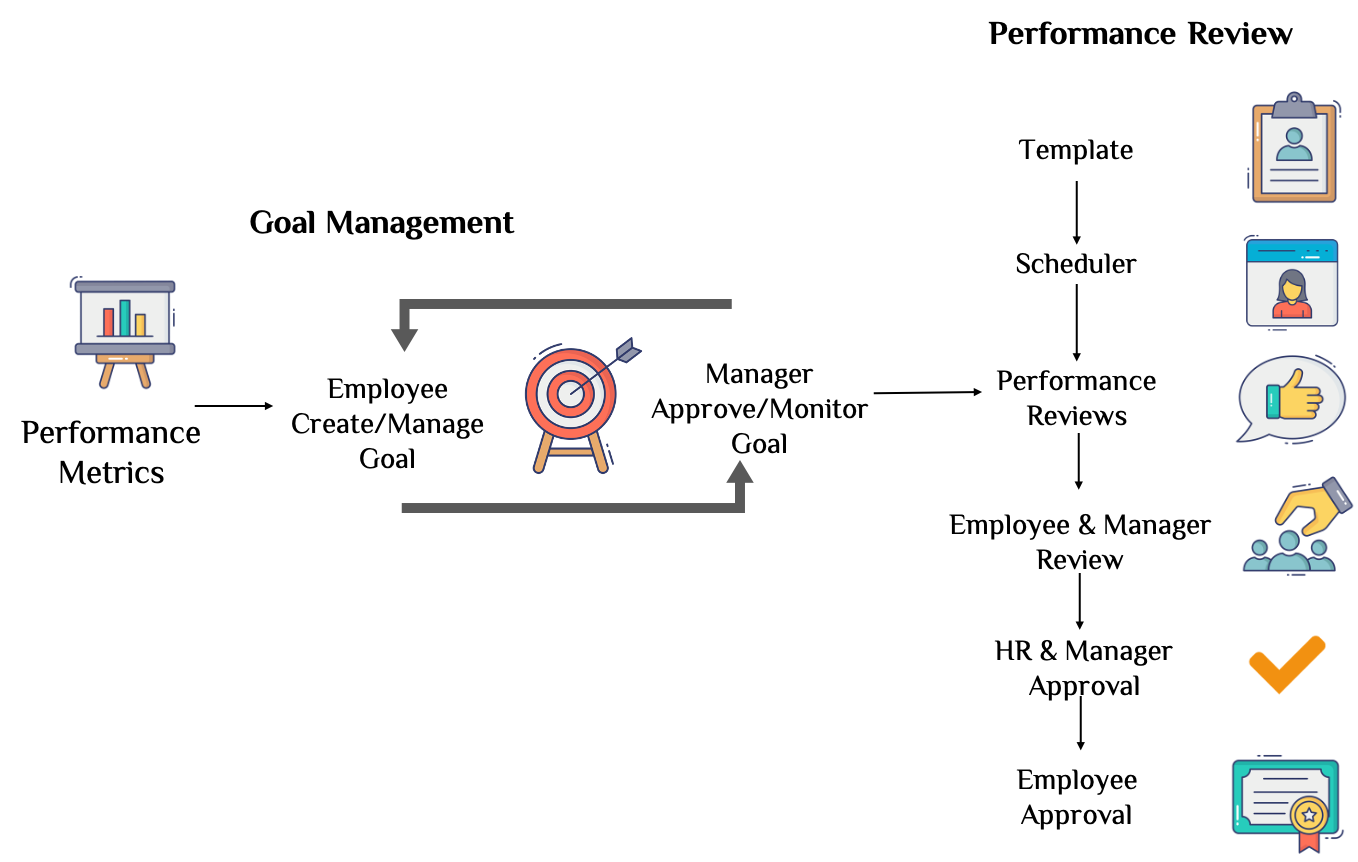 NetSuite Performance Management
Performance reviews, manager one-on-ones, feedback, performance improvement plans, goal setting and tracking, and even rewards and recognition programs, easier to track and implement.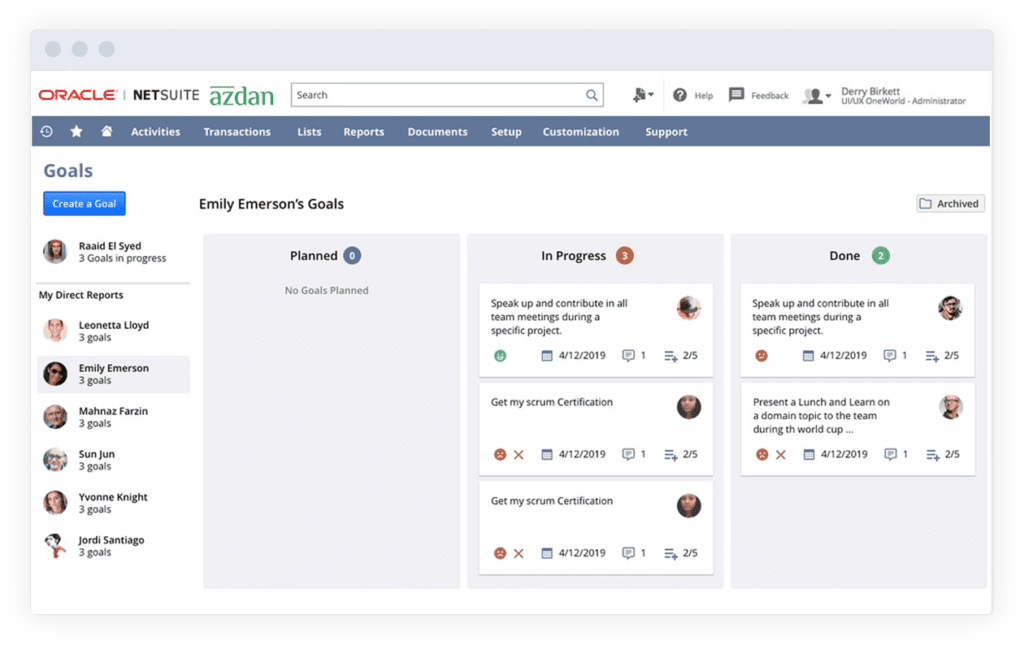 Simplify candidates' experiences
Provide straightforward, effortless onboarding with a consistent experience, all in one solution linked across NetSuite. The system provides personalized task management that facilitates the candidate to find any task they need and take action from one place. Guide candidates with application support for any questions at the pre-onboarding stage.
Seamless Onboarding Experience
Personalize your candidate experience by providing tailored information, mobile-friendly tools, and a simple application procedure.
Sync Recruitment
All our features are working together effectively in one platform - Core HR, Payroll, Mobility, and more.
Simple Workflow
Provide candidates with step-by-step instructions and move them to new roles based on your requirements.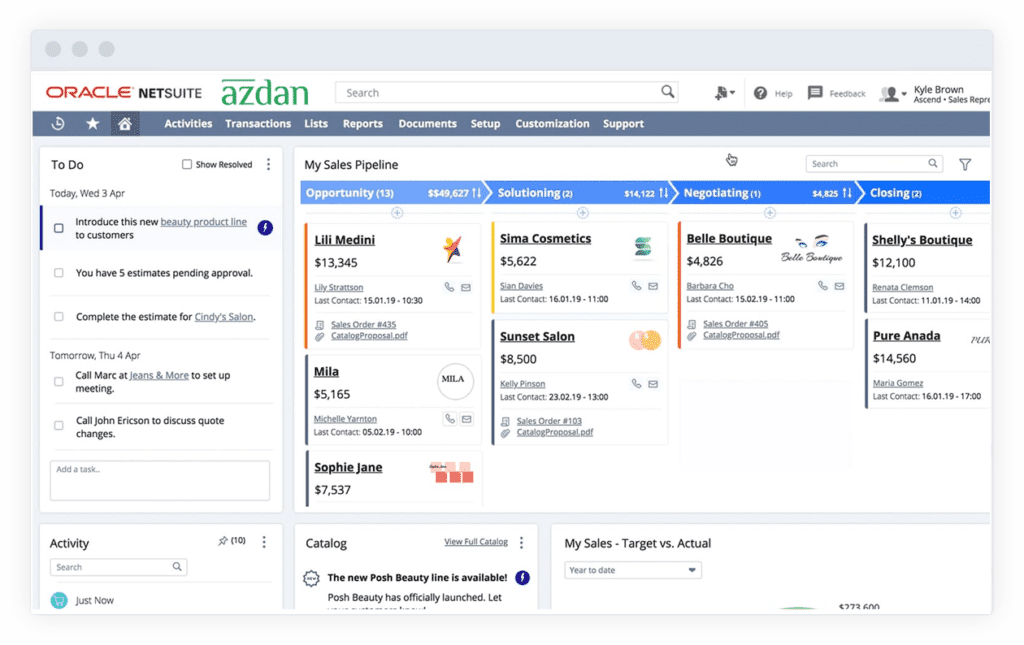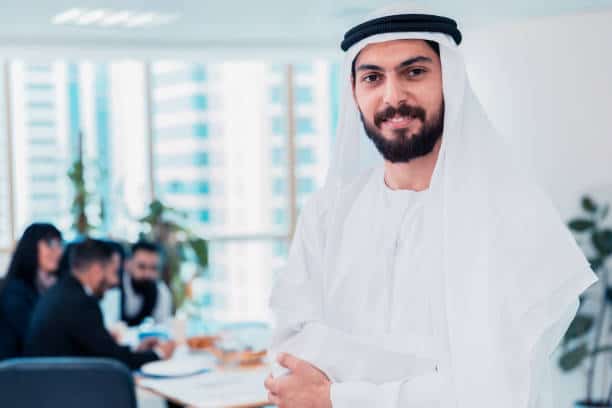 Need a hand? Our NetSuite consultants is right there with you with live support. No more back and forth emails and confusion. Get your issues resolved in minutes.
Ready to Enable NetSuite HR & Payroll?
Get in touch with our consultant to see how Inopeople works in harmony inside NetSuite