NetSuite Workforce Planning
Align finance and HR and retain top talent with NetSuite workforce planning.
InoPeople is trusted by the largest NetSuite customers
in the Middle East
inopeople Employee Self Service
Why the largest NetSuite users rely on Inopeople to plan their workforce?
Inform future demand for people and skills, and translating that into actions inside Oracle NetSuite Human Capital Managemnt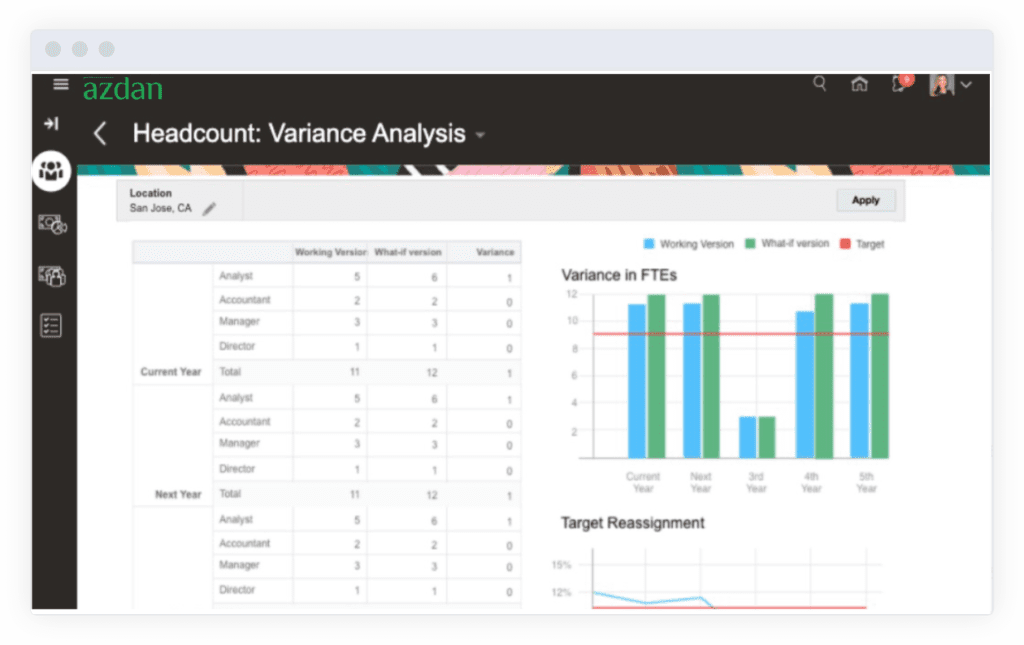 Simple, and Easy Workforce Planning
NetSuite Workforce Planning solution aligns your people strategy with their business strategy to get a complete view of your headcount across your entire organization, predicts costs and reduces it, and develops and executes strategies effectively.
Align Stakeholders Together.
All stakeholders are connected together in a single dashboard.
Cut Down Planning Time.
Increase outcomes and improve workflow through tailored templates and dashboards.
Predict your Future Workflow.
Improve workflow by comparing actual versus previous results.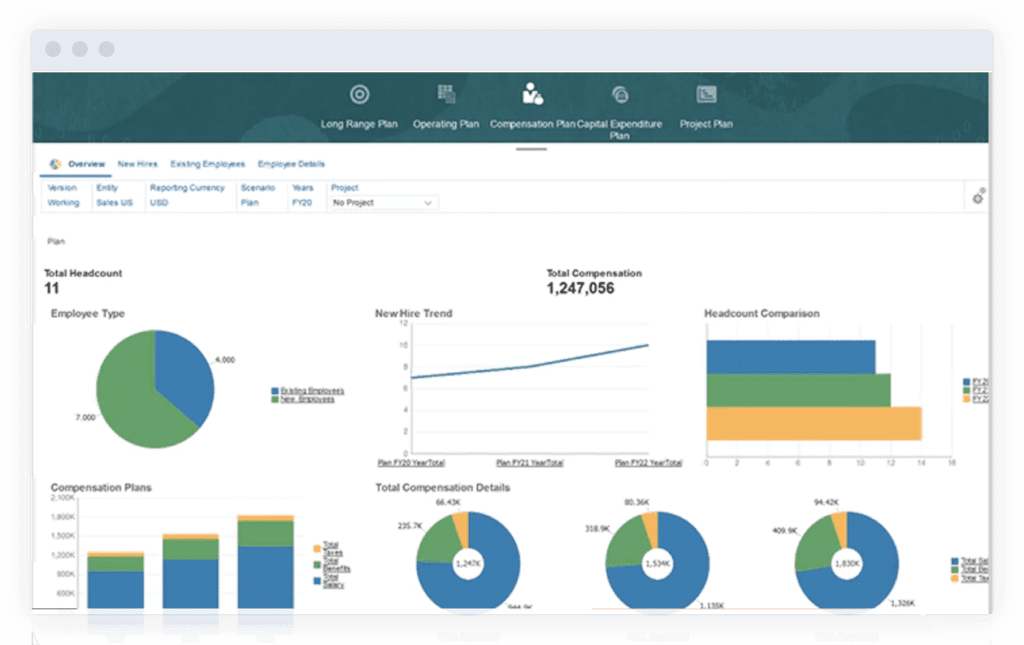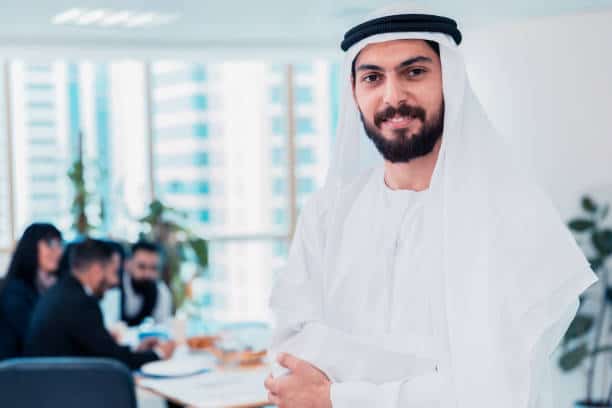 Need a hand? Our NetSuite consultants is right there with you with live support. No more back and forth emails and confusion. Get your issues resolved in minutes.
Ready to Enable NetSuite HR & Payroll?
Get in touch with our consultant to see how Inopeople works in harmony inside NetSuite