NetSuite Human Capital Mobile App
NetSuite solution that simplifies employees' access from anywhere they are while managing or assigning tasks.
InoPeople is trusted by the largest NetSuite customers
in the Middle East
Why the largest NetSuite users rely on Inopeople to manage their people ?
Employees can access their payroll, schedules,  and benefits information, make updates to their own details, and more.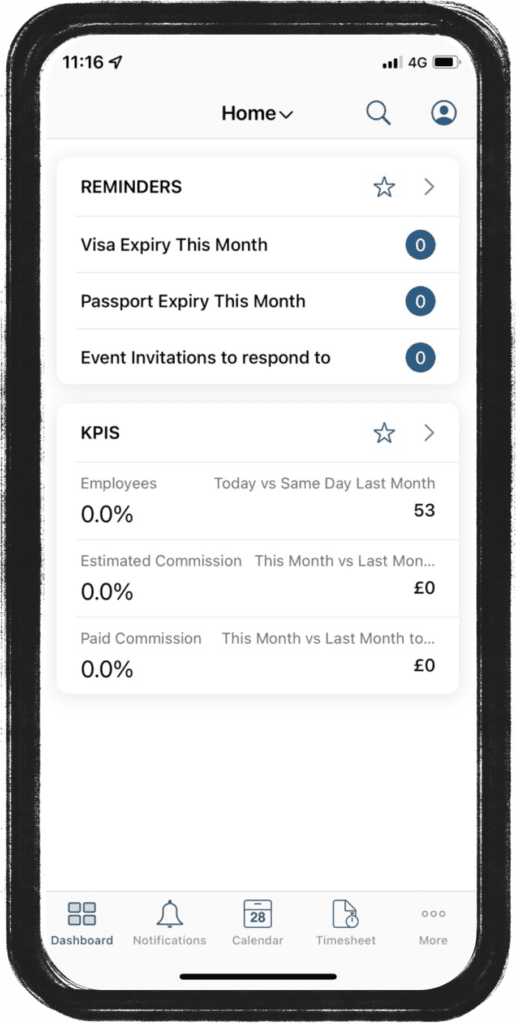 People Management On-The-Go
With NetSuite HR Mobile app, stay connected wherever you go. Your employees will have access to salary slips, time off approvals and requests, view paychecks, automated time and attendance tracking, work schedules, and staying in touch with coworkers, all in one click.
Keep Employees in the Loop.
Connect, engage, and develop your workforce on a platform that your employees want to use.
One Unified Solution.
Providing a single user experience for HR and Benefits, Time and Attendance, analytics, and Payroll.
User-friendly Technology.
No need for office to done your work. InoPeople gives everyone in your organization easy access to essential functions.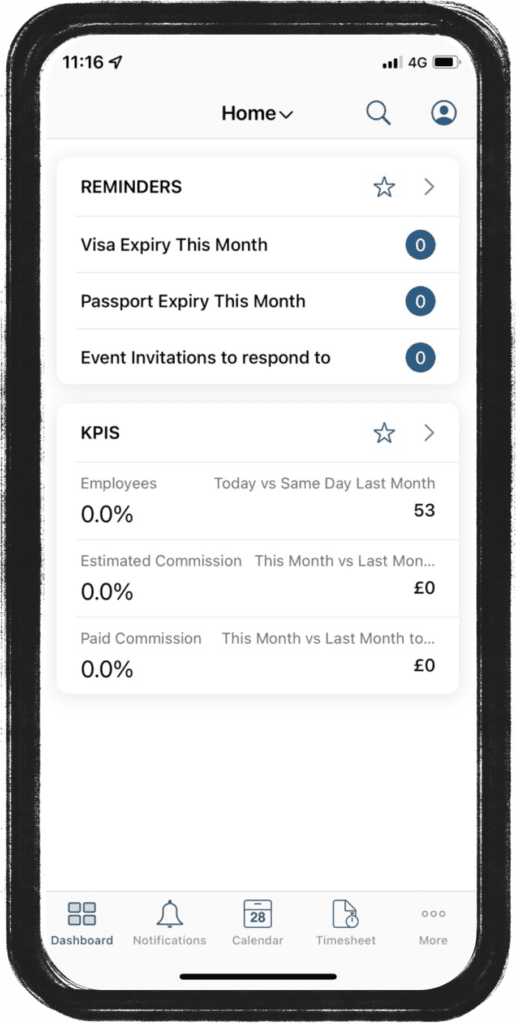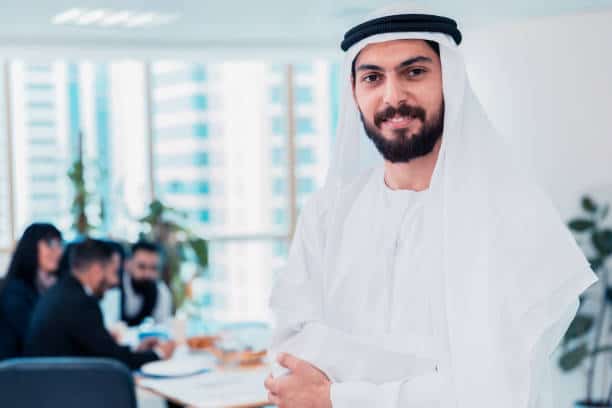 NetSuite HR Mobile App Support
Need a hand? Our NetSuite consultants is right there with you with live support. No more back and forth emails and confusion. Get your issues resolved in minutes.
Ready to Enable NetSuite HR & Payroll?
Get in touch with our consultant to see how Inopeople works in harmony inside NetSuite