Oracle NetSuite
Recruitment Management
Manage your hiring, onboarding, time-off, employee data, and HR workflows inside Oracle NetSuite.
InoPeople is trusted by the largest NetSuite customers
in the Middle East
inopeople NetSuite Recruitment Management
Why the largest NetSuite users rely on Inopeople to manage their people ?
Know more about NetSuite Recruitment Management and hiring and what is their benefits and pricing.
Execute perfect job offers and an onboarding checklist
Find the best roles for the position and improve the hiring process. Furthermore, it enables HR professionals to effortlessly manage the offboarding process, including asset return and exit interviews. Take the control of every stage of recruiting and improve your decisions.
Streamlined Recruiting Processes
InoPeople Recruitment solution allows interviews self-scheduling as candidates could schedule their own interview and reduce the hassle on HR professionals. Speed up the process for your team and increase productivity by delivering customized solutions and using tools to automate job posts and communication.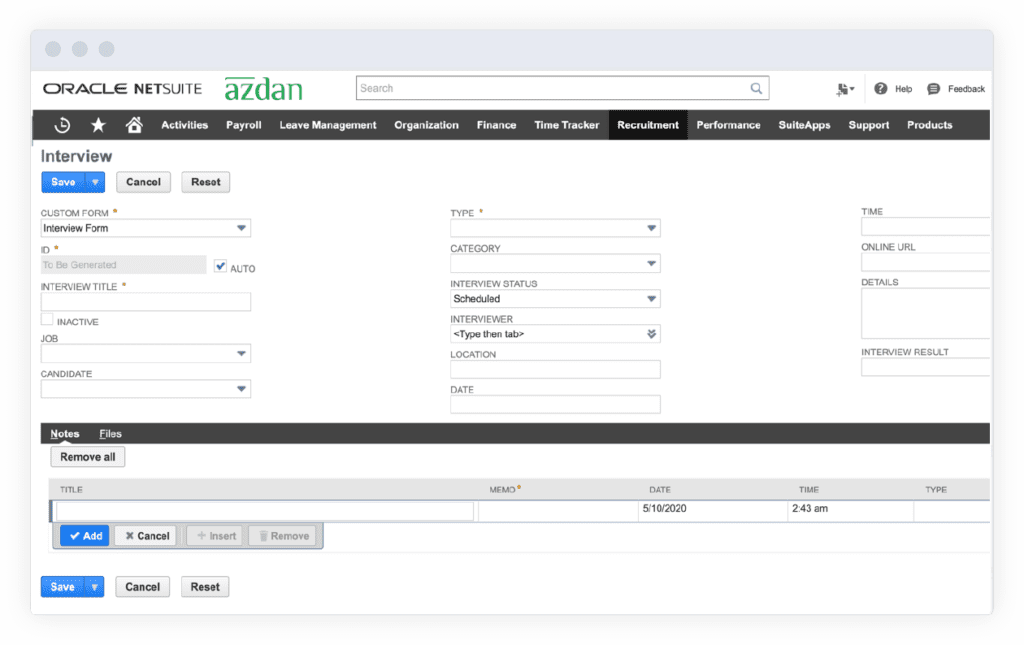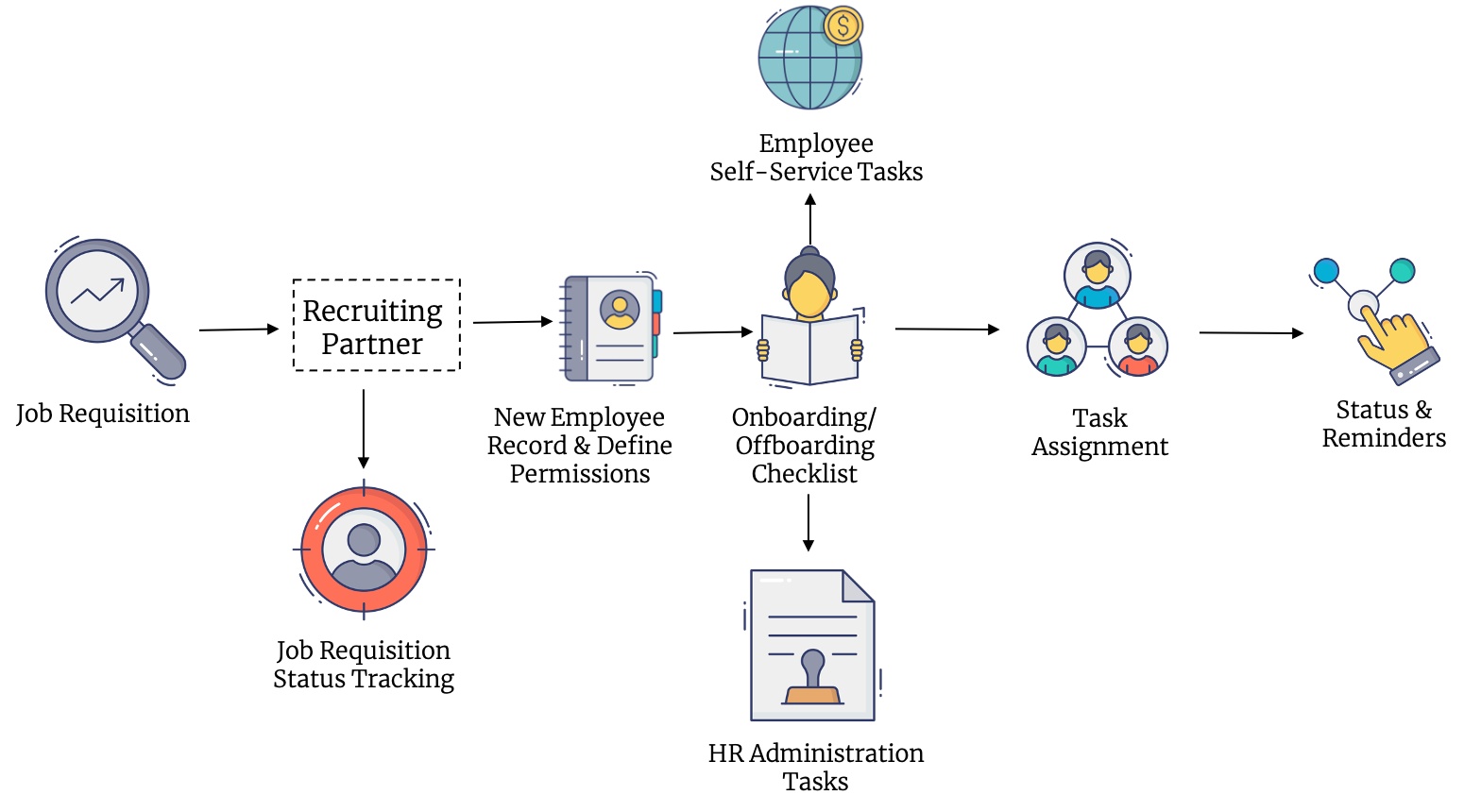 Inopeople Recruitement for NetSuite users
Payroll shouldn't take hours. So we developed it to be easy, with just a few clicks, your team gets paid and your financial reports is accurate and up to date.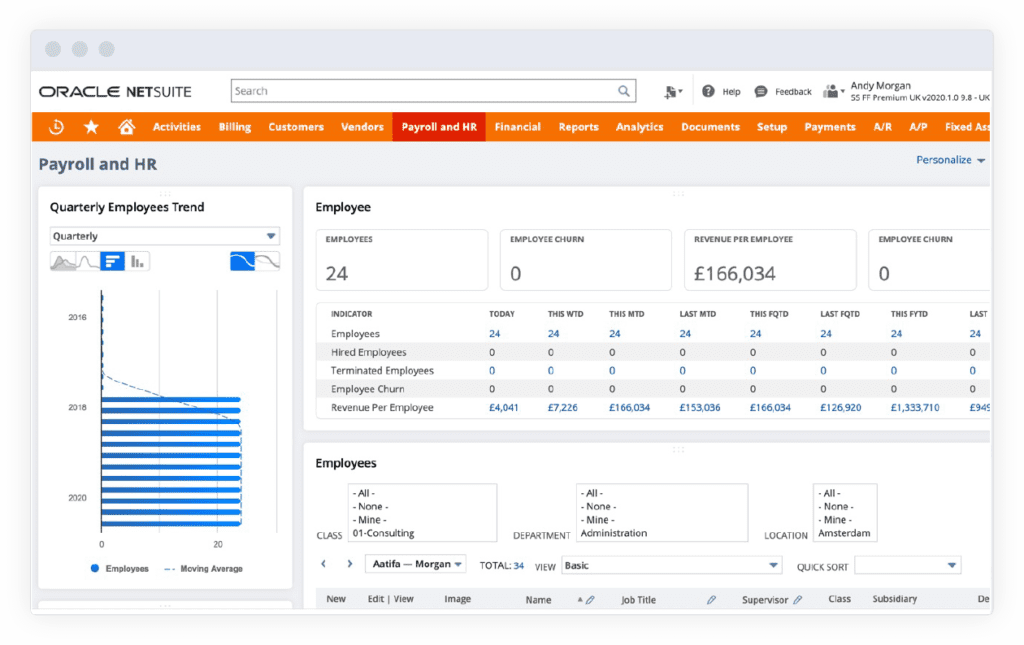 Payroll Automation Synchronization
Everything you need, we deliver. All our features are working together cloudly in one solution where you can customize your own dashboard, set your budget, provide your employees with automated access to health insurance and keep up to date with all trends and regulations.
Provides Multiple Solutions
Reduce Payroll costs and save time by offering multiple systems and technology in one solution.
Flexible Payment
Automated payroll process that calculates employees' Overtime requests once their managers approve without any human errors.
Improved compliance
Remove the hassle of submitting and handling payroll taxes, as well as maintaining compliance and staying up to date on regulatory changes.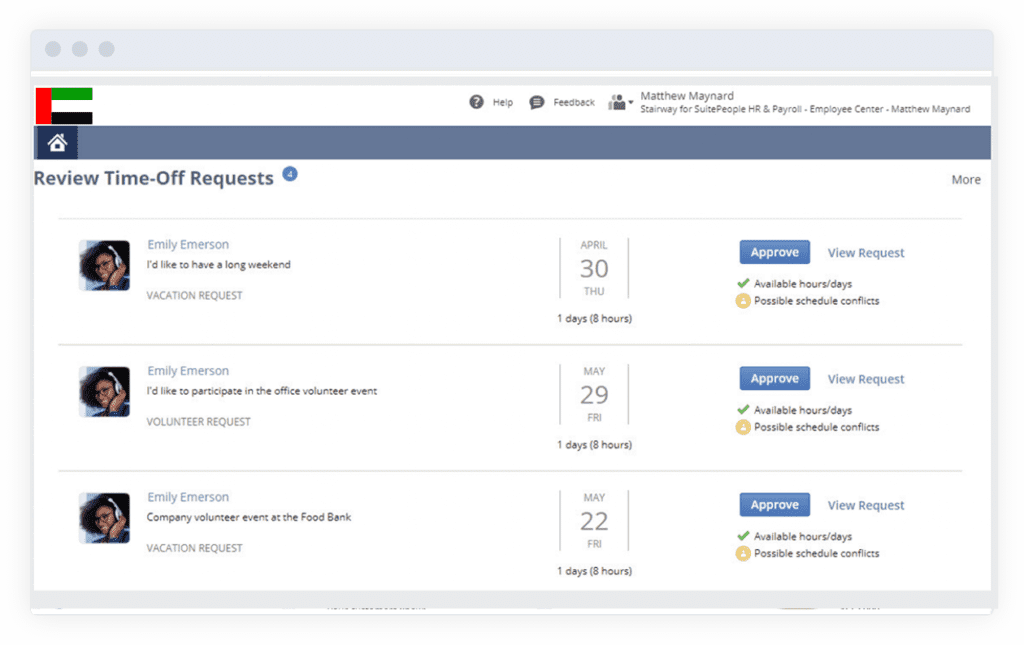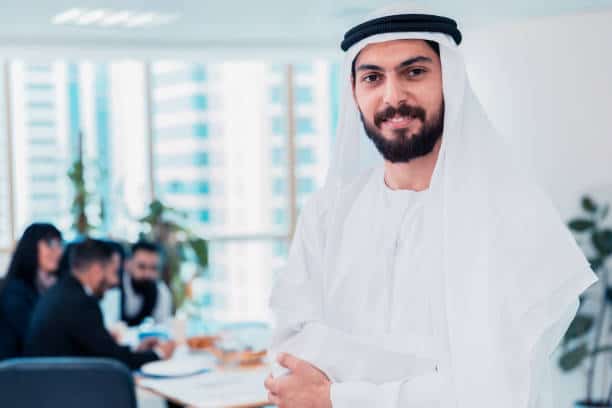 Need a hand? Our NetSuite consultants is right there with you with live support. No more back and forth emails and confusion. Get your issues resolved in minutes.
Ready to Enable NetSuite HR & Payroll?
Get in touch with our consultant to see how Inopeople works in harmony inside NetSuite