NetSuite Employee Self Service
Whether you are at home or on the move, you and your people have everything you need to manage HR relations at your fingertips.
InoPeople is trusted by the largest NetSuite customers
in the Middle East
NetSuite Employee Self Service
Why the largest NetSuite users rely on Inopeople to manage their people ?
Employees can access their payroll, schedules,  and benefits information, make updates to their own details, and more.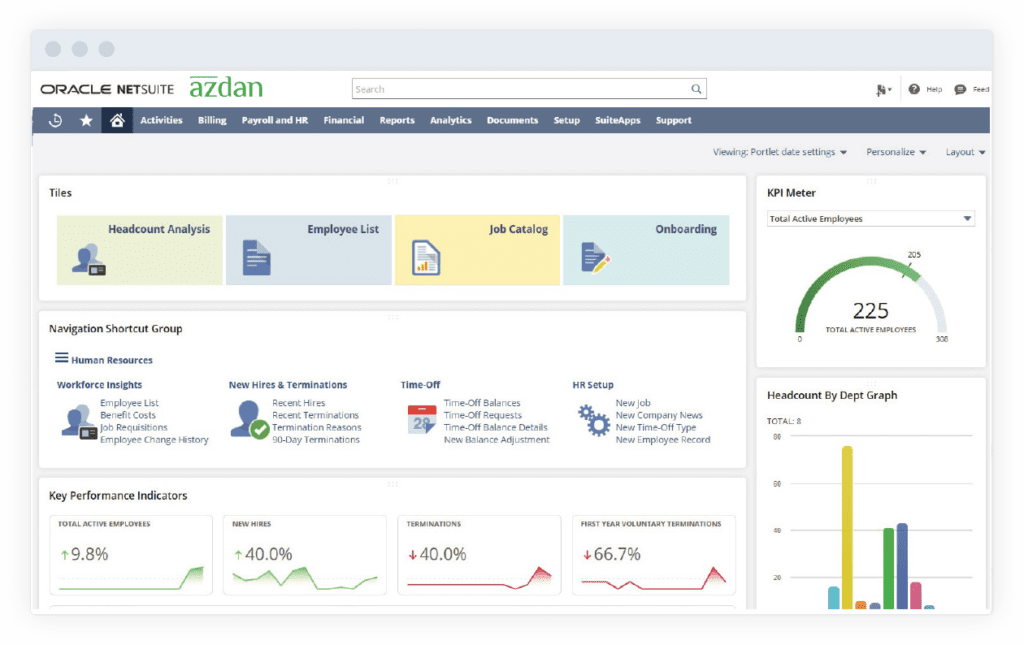 Track employee transaction and attendance history.
NetSuite Employee Self service is a solution that lets employees track their performance and absence history. They will have access to all the upcoming events and meetings of the organization. They have the ability to accomplish different tasks that consume time and effort from the HR team, which will save them a significant amount of time.
Customized Employee Workflow
NetSuite Employee self service solution allows employees to review and manage their tasks and apply for any request they want.
- Leave Requests & Balance
- Document Request
- Loan and Advance Request
- HR Letters
- Track Absence History
- View Compensation History
- Expense Reimbursement
- Reminders and Activities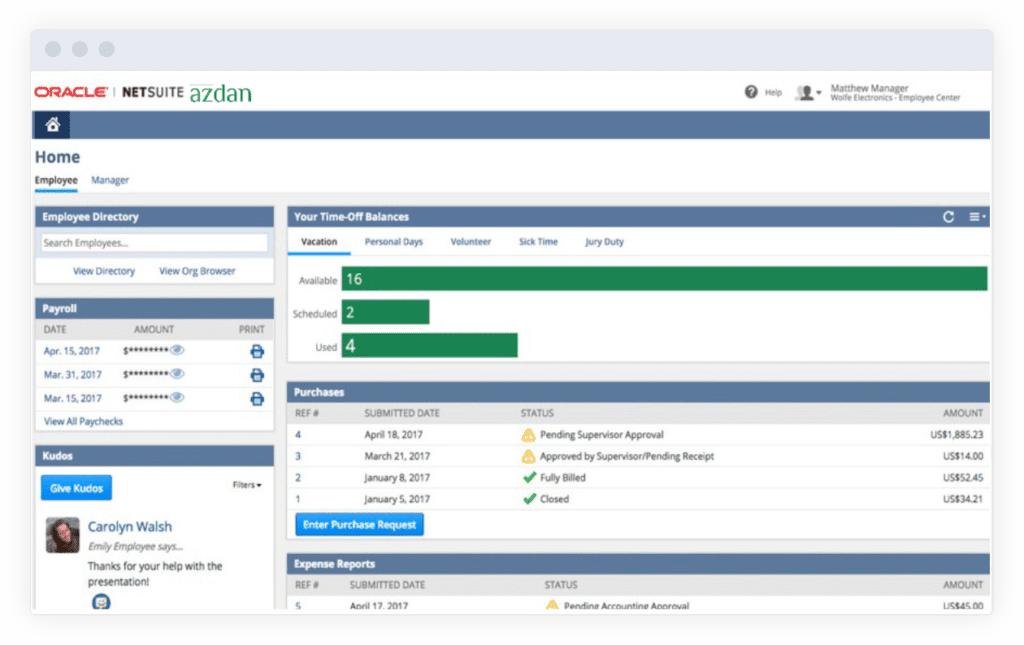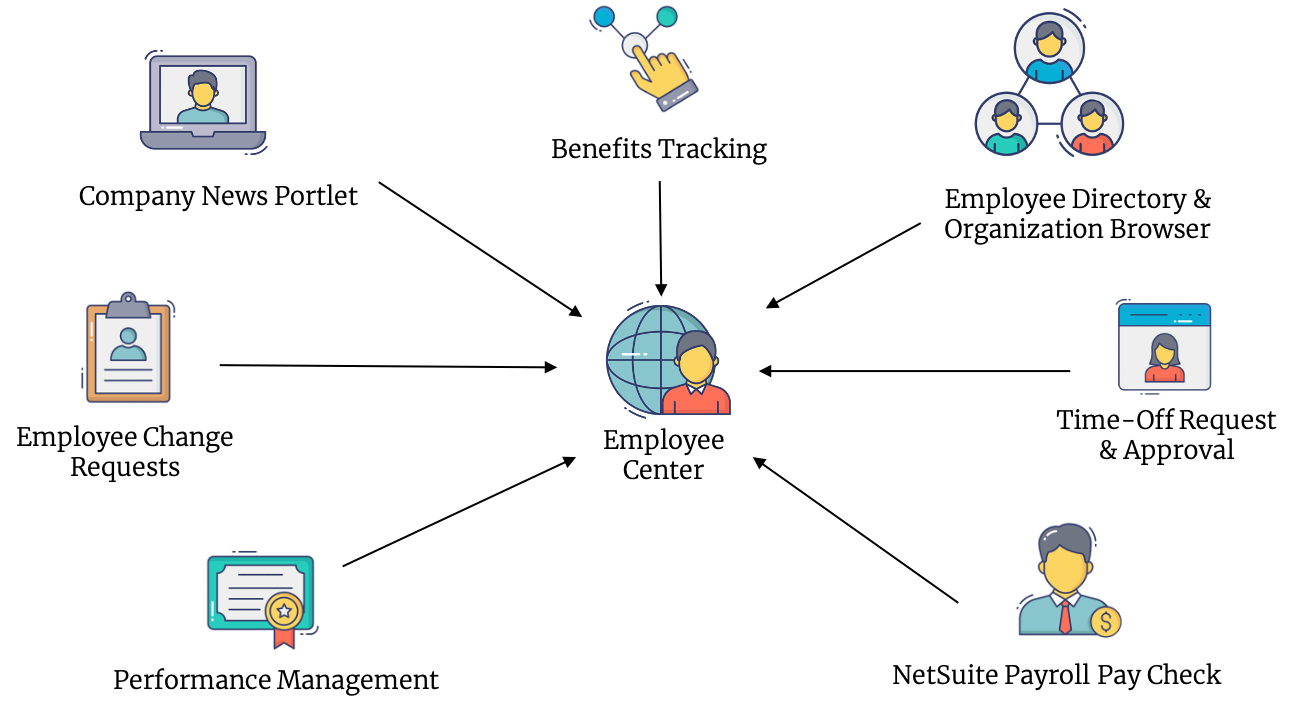 Inopeople Employee Self Service for NetSuite users
Payroll shouldn't take hours. So we developed it to be easy, with just a few clicks, your team gets paid and your financial reports is accurate and up to date.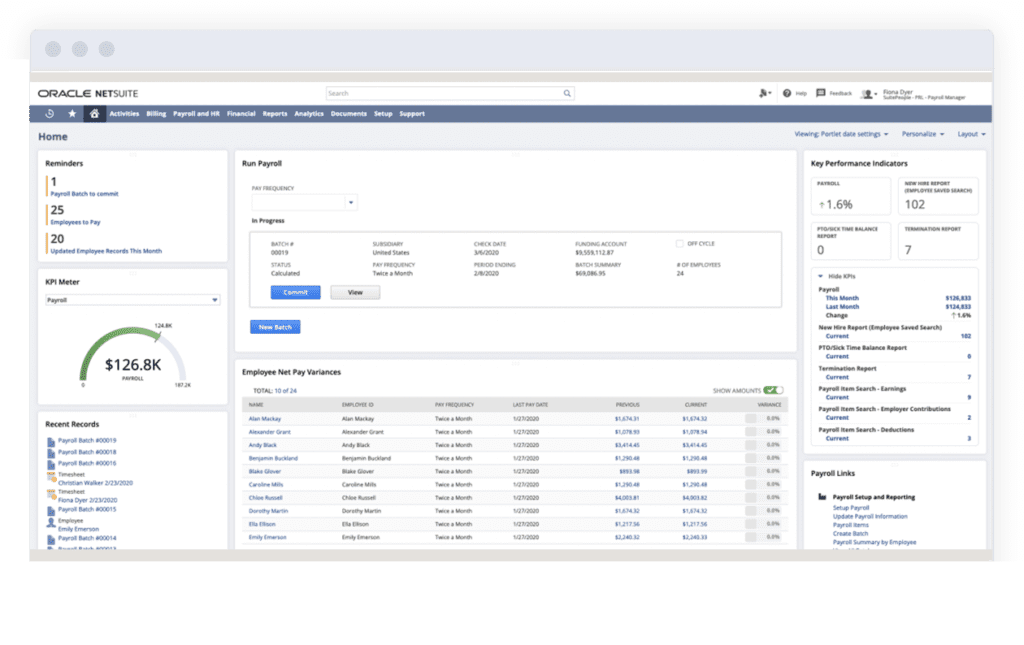 Connect all NetSuite Functions
Bring all employee self service features inside NetSuire and provide them with quick and easy access to their Payroll, and HR transactions. Furthermore, allow them to communicate with their managers and colleagues in a secure and effective way.
Tackle HR Administrative Tasks.
Reduces reliance on the HR Team and empowers employees to accomplish common HR tasks.
Unlock your team's potential.
Consolidation of information in one gateway keeps them engaged and updated with business goals.
Create a Positive Work Environment.
Streamline communication and foster a culture of engagement.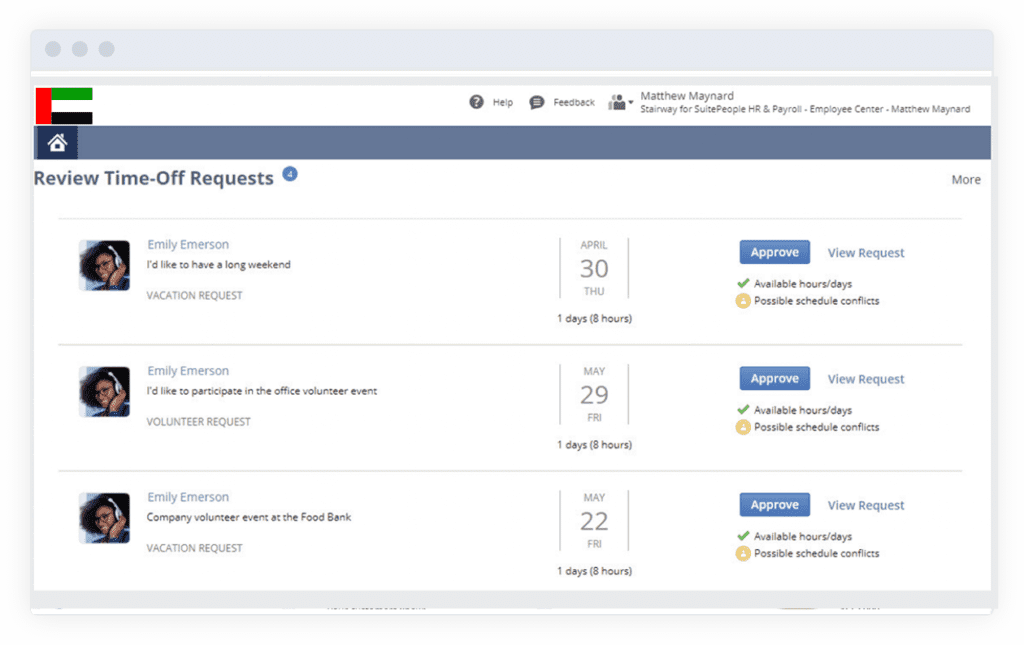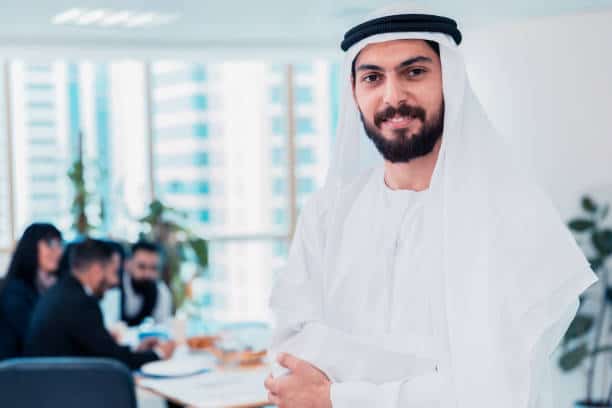 Need a hand? Our NetSuite consultants is right there with you with live support. No more back and forth emails and confusion. Get your issues resolved in minutes.
Ready to Enable NetSuite HR & Payroll?
Get in touch with our consultant to see how Inopeople works in harmony inside NetSuite