We are building HR & Payroll inside Oracle NetSuite
Spending too much time on HR, not your business? We can fix that.
A passionate group of business and tech experts built HR & Payroll inside Oracle NetSuite.
InoPeople is the best HCM provider built inside NetSuite in the Mena Region. InoPeople ingenious team is always taking deeper dive to understand your need, automate your payroll, HR activities, and implement a customize solution for your business.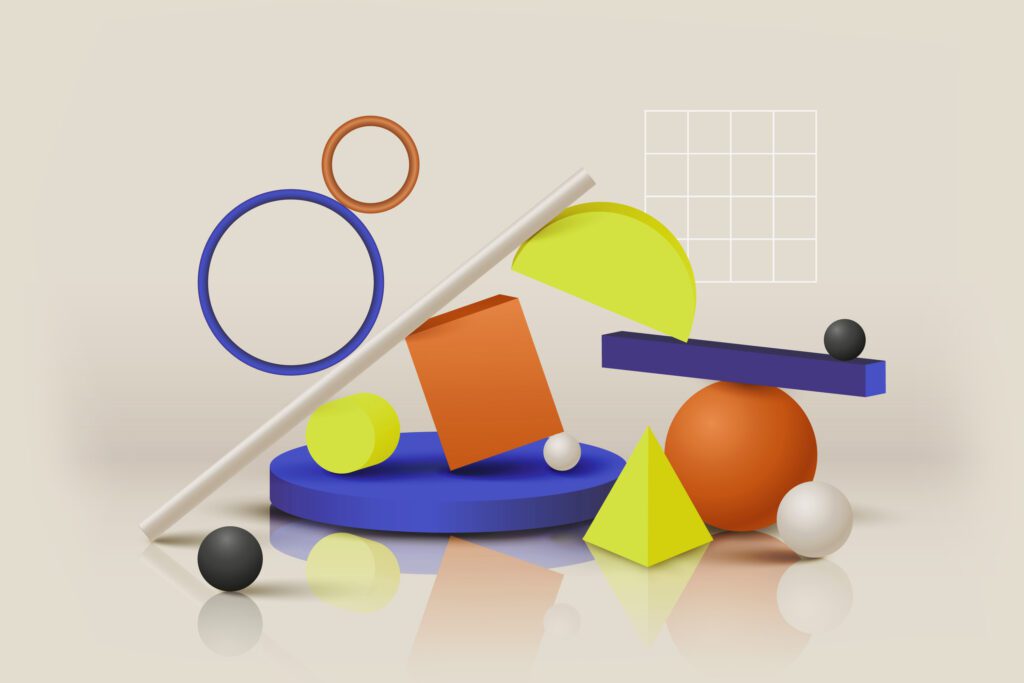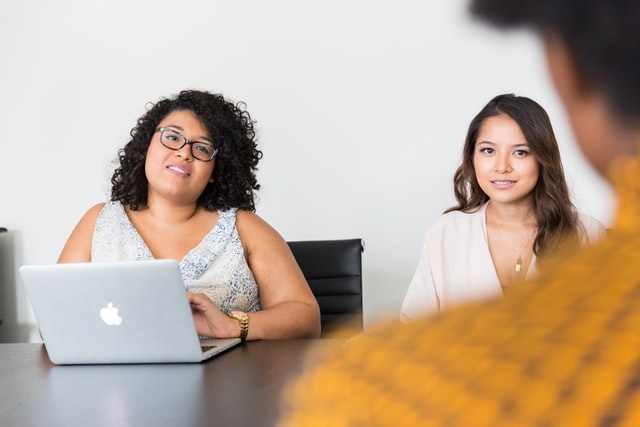 Inopeople goal is to supply you with the flexibility to work where you want, benefits to be your best self and a commitment to doing the right. Know more about us.