Oracle NetSuite
HR and Payroll
Complete HR Platform & Payroll Solution built inside NetSuite for the Middle East.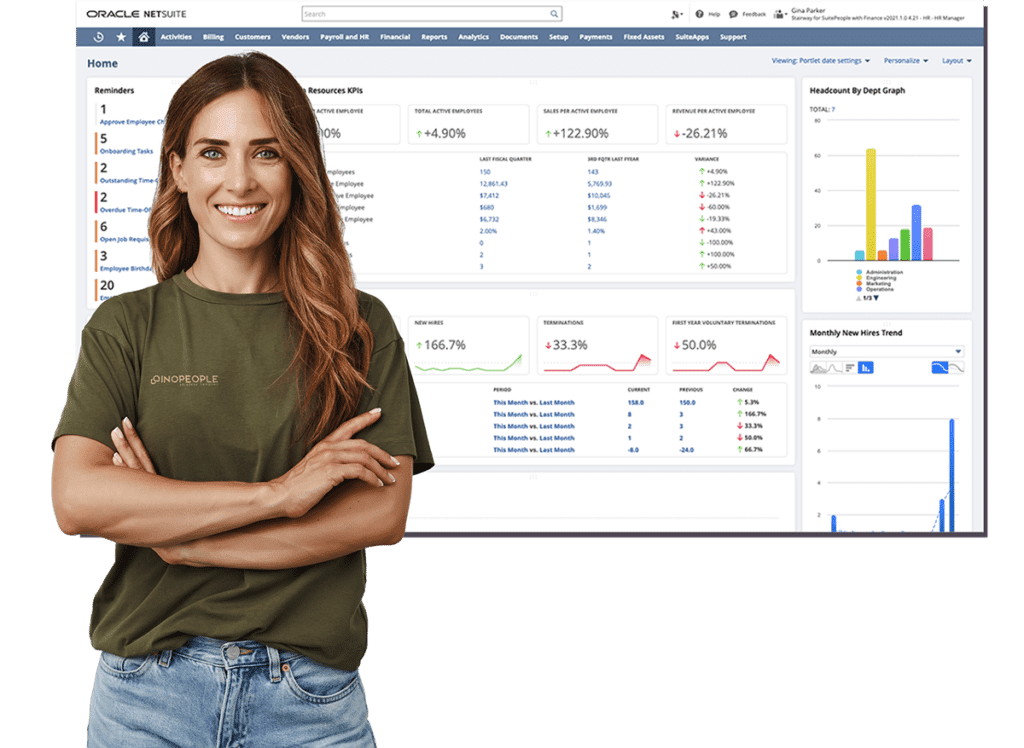 InoPeople is trusted by the largest NetSuite customers
in the Middle East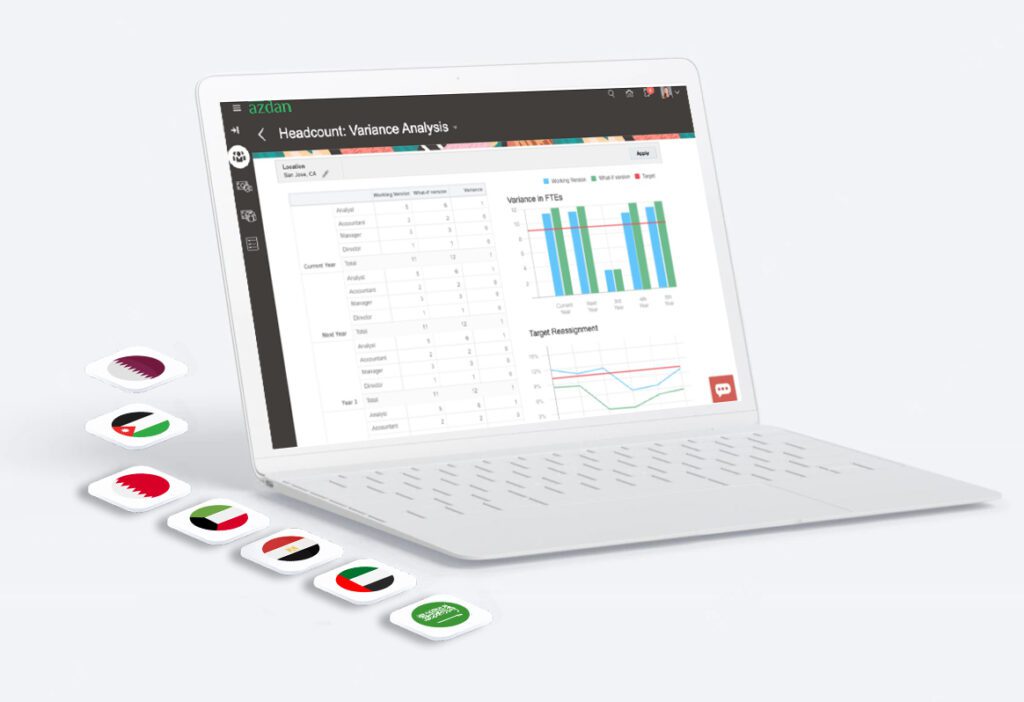 NetSuite HR and Payroll for the Middle East
InoPeople Payroll solution help businesses pay employees in the middle east by providing comprehensive payroll processing and management. You can handle your payroll process by maintaining employee master files, calculating over-time amounts, creating pay slips and salary statements, and gross wages for every worker, whether your business has one employee or hundreds.
No need for external systems!
"The days of external systems and integration hassle are finally over"
NetSuite's InoPeople human resource management solution offers capabilities that automate processes and develop your workforce. This makes HR service delivery smoother and more efficient for everyone.
The cost of InoPeople HCM is determined by the number of required modules, extensions, total user count, and complexity of the requirements. Request a quote from InoPeople team.
Both provide an HCM NetSuite solution, but InoPeople is localized and developed to serve and comply with Middle Eastern regulations. While SuitePeople is only for people based in the United States.
Ready to enable HR
inside your NetSuite?
Leave your details and one of our NetSuite experts will show you the solution in details!