InoPeople is trusted by the largest NetSuite customers
in the Middle East
Get Excited to enable HR & Payroll inside NetSuite
Tell us exactly what you need
Whether your goal is, we cover you. Our expert team of consultants and project managers works with your team to meet your needs.
We'll take your NetSuite to the next level.
We implement an end-to-end solution inside NetSuite that will help stand out your business.
Enjoy HR & Payroll inside NetSuite
We guarantee flexible and integrated solutions that empower your employees to work smarter.
Transactions in the past year
Active Employees using InoPeople
InoPeople vs Jisr HR netsuite
Why the largest NetSuite customers choose Inopeople over Jisr HR?
Discover how InoPeople compares to Jisr HR NetSuite in terms of payroll, benefits, HR tools, and more.
Features
Comply with Saudi Regulations

Built inside NetSuite ERP

Comply with All Middle East
InoPeople vs Jisr HR NetSuite
- Deep Look -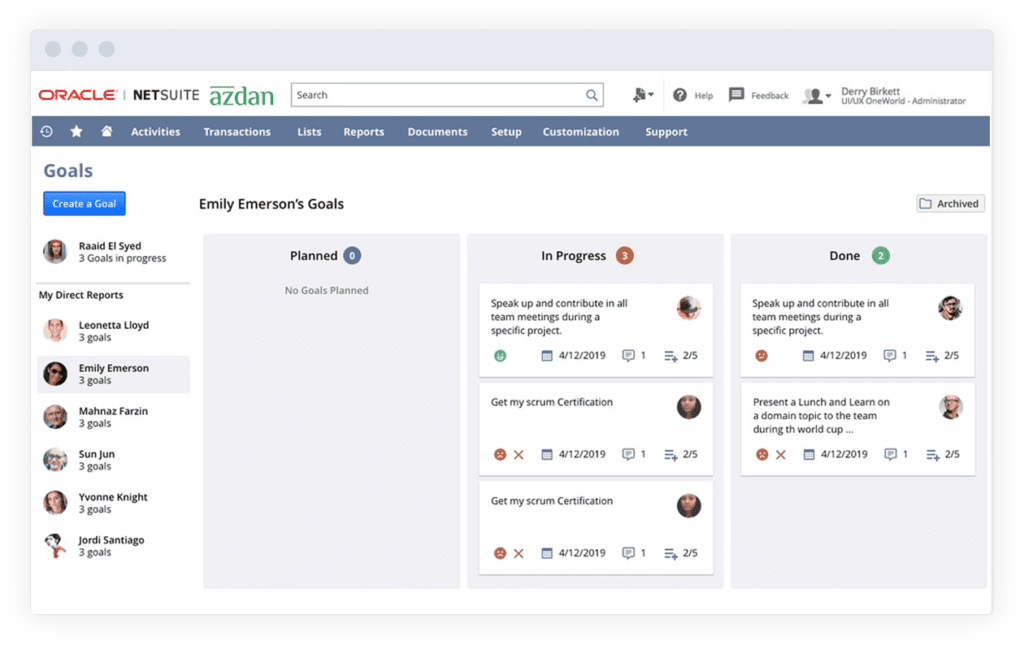 Complete NetSuite Human Capital Management Experience Wherever you are in the Arab World, We cover you!
Native Integration built inside Netsuite ERP system serving the Middle Eastern small and enterprise businesses to facilitate HR process and improve decision-making using a single source of data without any hassle. InoPeople vision is to implement a localized HCM solution adhering to local HR laws and payroll regulations that satisfies your demands while also bringing out the best in your employees.
Skyrocket your business with the best candidates.
With an end-to-end hiring and talent acquisition onboarding solution, InoPeople NetSuite ERP system attracts and recommends ideal roles for the position and improves the hiring process through different stages. It assists HR professionals with onboarding, performance tracking, career development, and planning.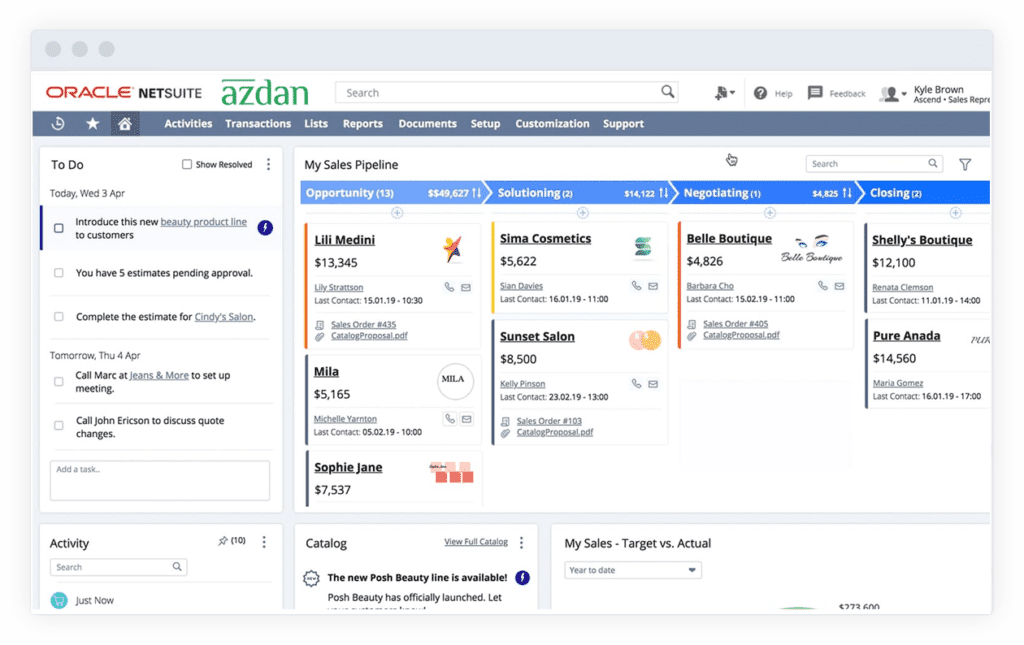 Ready to Enable NetSuite HR & Payroll?
Get in touch with our consultant to see how Inopeople works in harmony inside NetSuite