Oracle NetSuite
Payroll Automation
Complete NetSuite Payroll Automation and Human capital management built inside NetSuite for the Middle East.
InoPeople is trusted by the largest NetSuite customers
in the Middle East
Why the largest NetSuite users rely on Inopeople to manage their people?
Know more about NetSuite Payroll Automation and what is their benefits and pricing.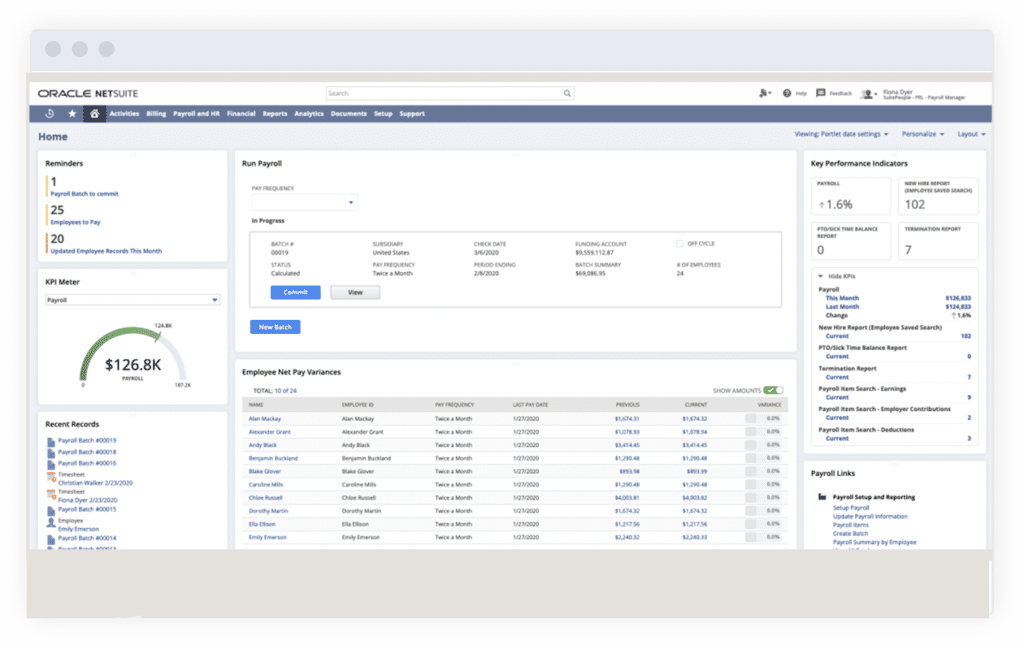 InoPeople is a NetSuite Payroll automation that helps businesses pay employees in the middle east by providing payroll processing & management.
Built natively inside Netsuite ERP system serving the Middle Eastern small and medium enterprise businesses to handle your payroll process by managing employee master files, automatic calculations, creating pay slips and salary statements, direct deposits, and gross wages for every worker, whether your business has one employee or hundreds.
Connect the financials with Human Capital Management
InoPeople provides multiple solutions, maintains control of your payroll expenditures by real-time posting to the general ledger, and guarantees that your financial reports are correct and your accounts are always in balance. No need for accounting software, as NetSuite payroll automation, covers all the data any business needs.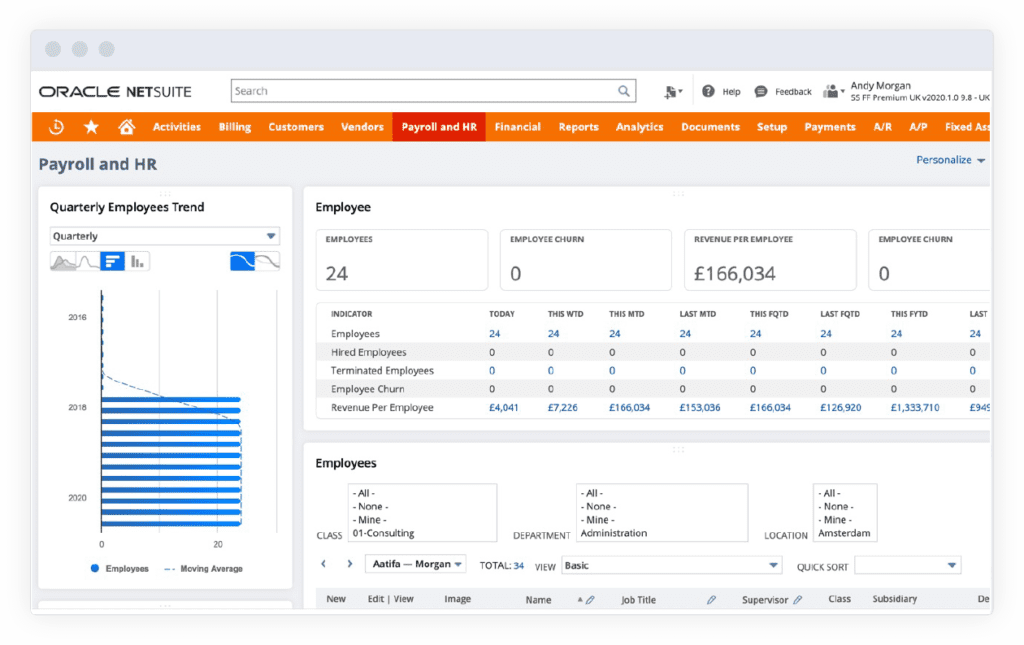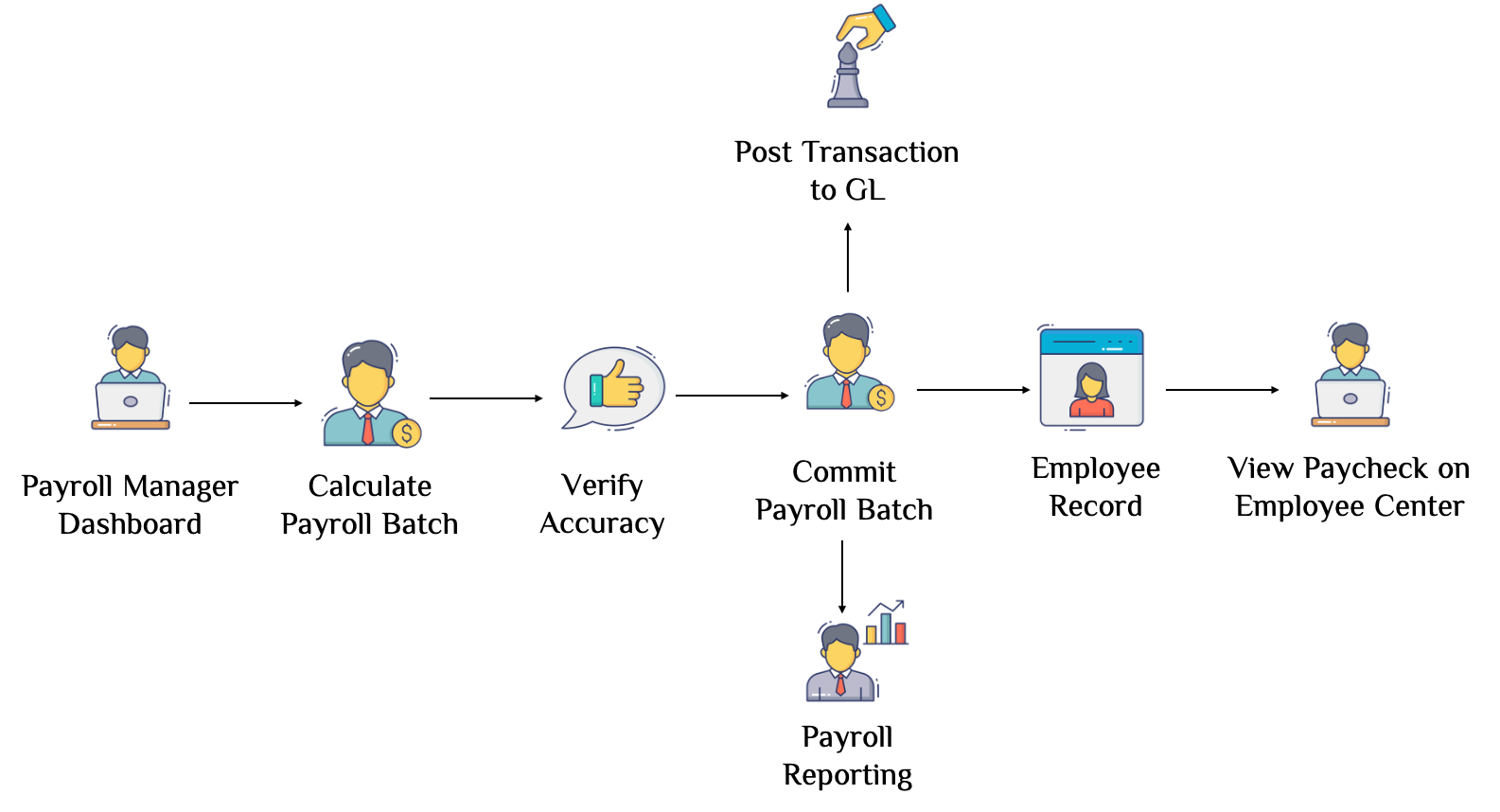 Inopeople Payroll automation for NetSuite users
Payroll shouldn't take hours. So we developed it to be easy, with just a few clicks, your team gets paid and your financial reports is accurate and up to date.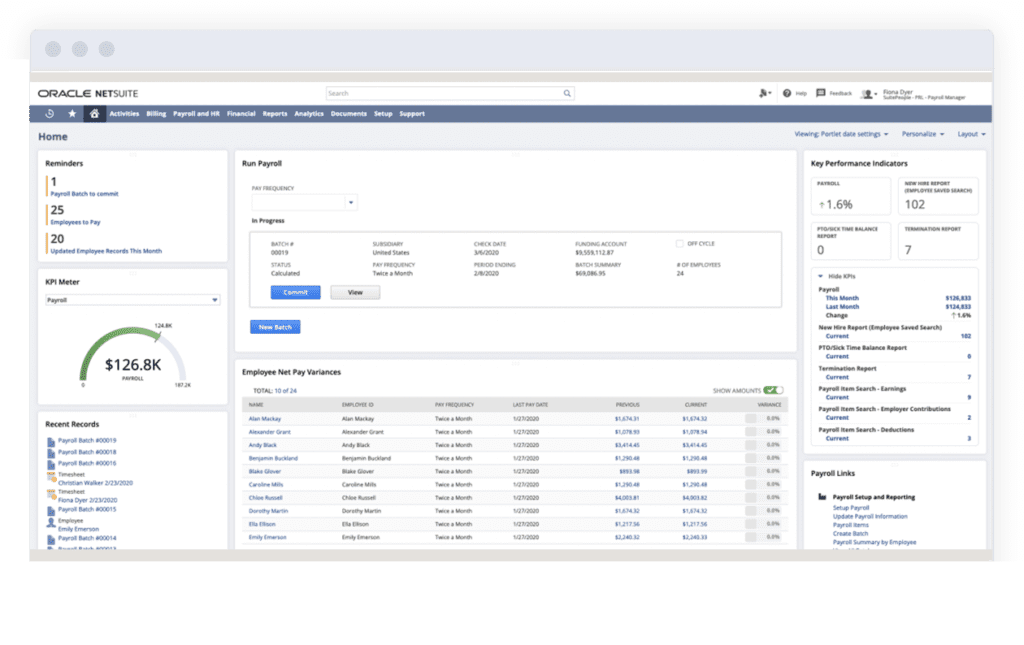 Payroll Automation Synchronization
Everything you need, we deliver. All our features are working together cloudly in one solution where you can customize your own dashboard, set your budget, provide your employees with automated access to health insurance and keep up to date with all trends and regulations.
Provides Multiple Solutions
Reduce Payroll costs and save time by offering multiple systems and technology in one solution.
Flexible Payment
Automated payroll process that calculates employees' Overtime requests once their managers approve without any human errors.
Improved compliance
Remove the hassle of submitting and handling payroll taxes, as well as maintaining compliance and staying up to date on regulatory changes.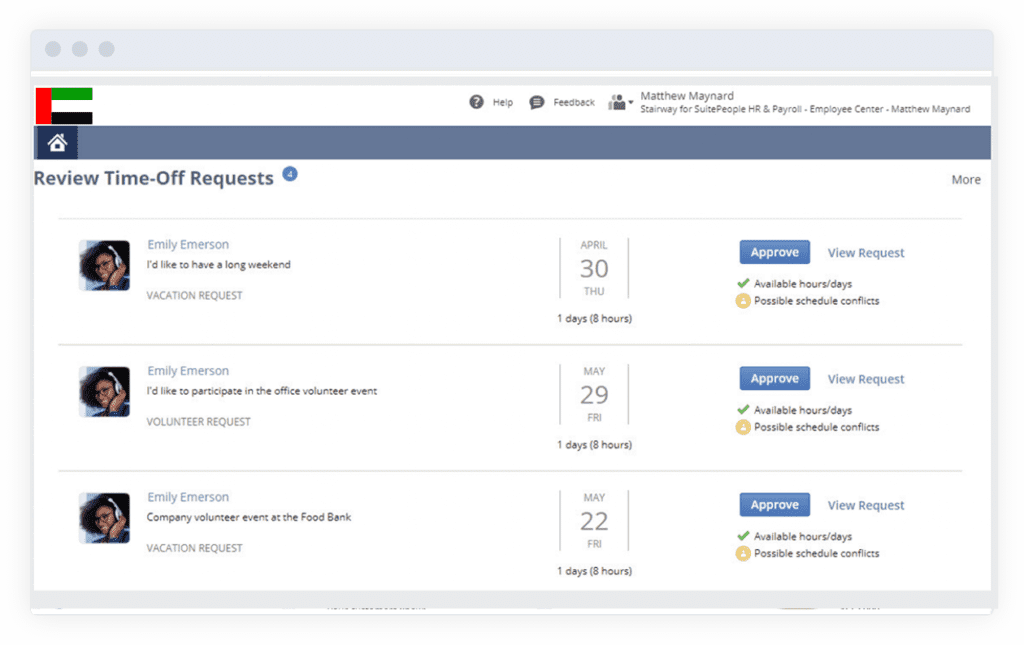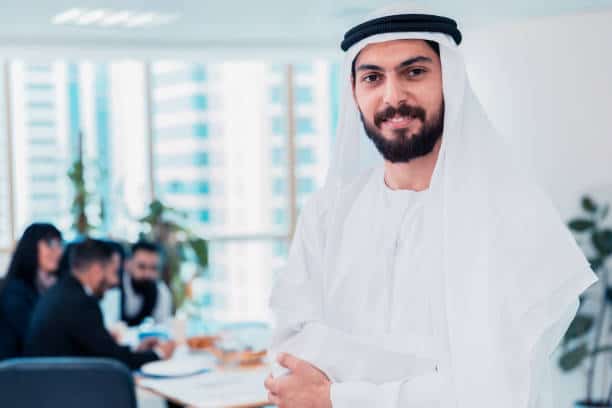 Need a hand? Our NetSuite consultants is right there with you with live support. No more back and forth emails and confusion. Get your issues resolved in minutes.
Ready to Enable NetSuite HR & Payroll?
Get in touch with our consultant to see how Inopeople works in harmony inside NetSuite